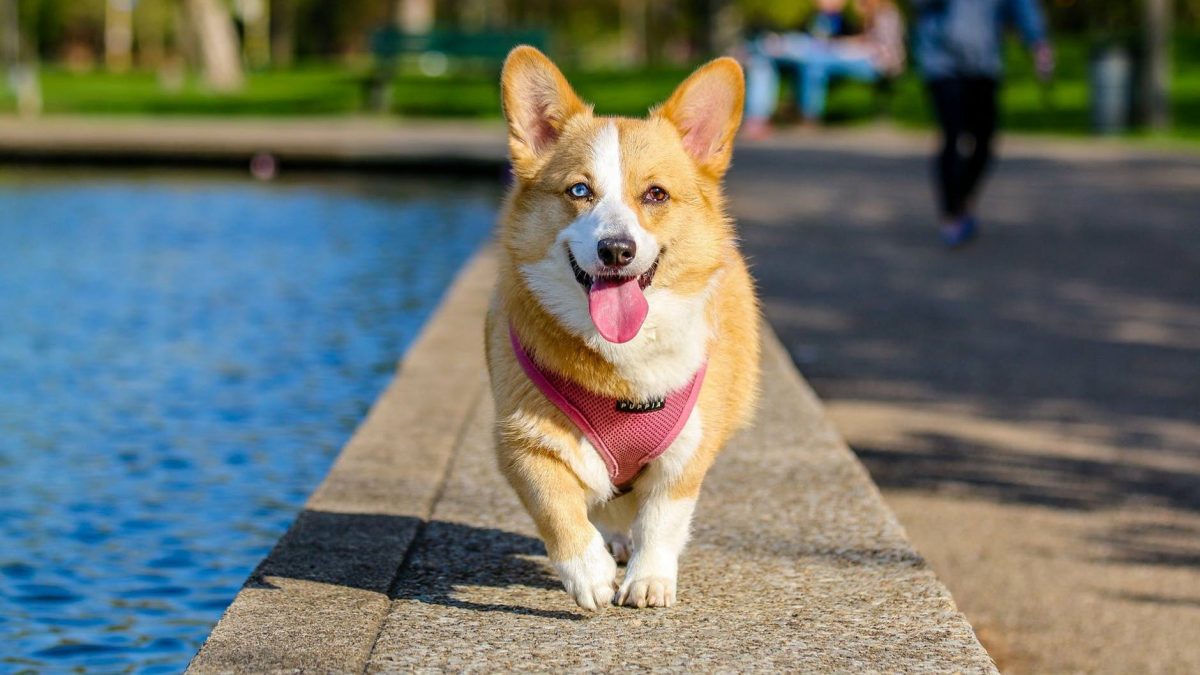 5 Tips to transform a Bad Dog Into an Obedient Pooch
Is your dog bad to the bone? Does your sweet Jack Russel guard Does your sweet Jack Russel monitor all entryways from intruders  "friends and family included?" Or is it your Boxer puppy that won't stop shredding socks and underwear? Some of the cutest pooches have the worst manners. Whether you're at work or just in another room, their mischievous play may lead to anything from home repairs to staggering vet bills.






Pooches and owners alike can relate to this common problem, and getting the magical, behavioral transformation you've always fantasized about is closer than you think pet care authority Camp Bow Wow held a contest, "Bad to The Bone: Camp Bow Wow's Worst Behaved Dogs Contest," to discover North America's most ill-mannered dog. The winning pooch received a full year of free services ($3,000 value) at a local Camp or Home Buddies (an in-home care service offered by Camp Bow Wow) of their choice. Most importantly, the winning dog also received free dog training to correct those bad habits.
If you are a frustrated pet owner who doesn't have time to wait to win a contest like this, here are five dog-training tips straight from the Behavior Buddies experts at Camp Bow Wow to get you started:
A majority of behavior issues stem from a lack of proper exercise. At least one 30-minute walk per day is sufficient for most dogs. Playing in the backyard or in the house does not count as exercise.
If your beloved Fido is still opening cabinets and devouring furniture, enter him or her in Camp Bow Wow.
Tags In