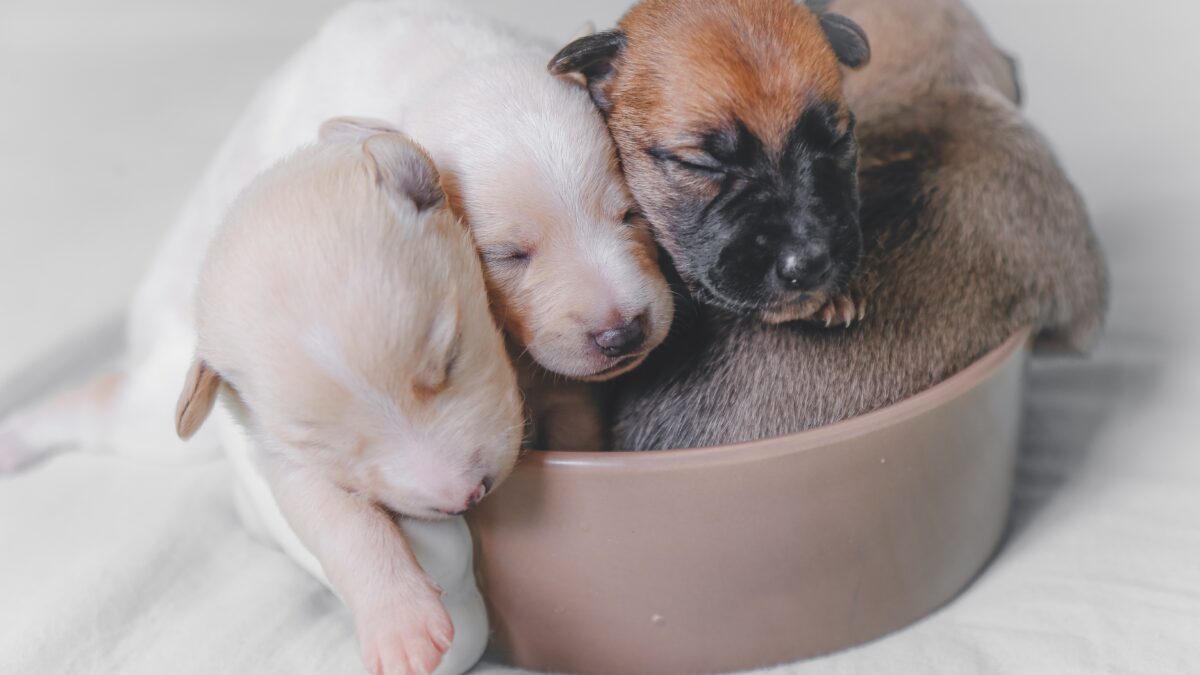 Water Puppy Syndrome: Causes, Symptoms, and Prevention
Water puppy syndrome is a rare but devastating condition that affects newborn puppies. It causes the puppy's body to fill with fluid, leading to severe swelling and ultimately, death. While the exact cause of water puppy syndrome is still unknown, it is believed to be genetic and is thought to affect certain breeds more than others. In this article, we will explore the causes, symptoms, and prevention of water puppy syndrome in greater detail.
Symptoms and Diagnosis
Symptoms of water puppy syndrome typically begin to appear within the first 24 to 48 hours after birth. The most common symptom is excessive swelling, which can affect the entire body or just specific areas such as the legs, chest, or abdomen. The swelling is often so severe that the skin becomes tight and shiny, and the puppy may have difficulty breathing. In addition to swelling, affected puppies may also have pale gums, a weak pulse, and a low body temperature.
Water puppy syndrome can be diagnosed through a physical examination and blood tests. Veterinarians may also use imaging techniques such as x-rays or ultrasound to confirm the diagnosis and assess the extent of the swelling.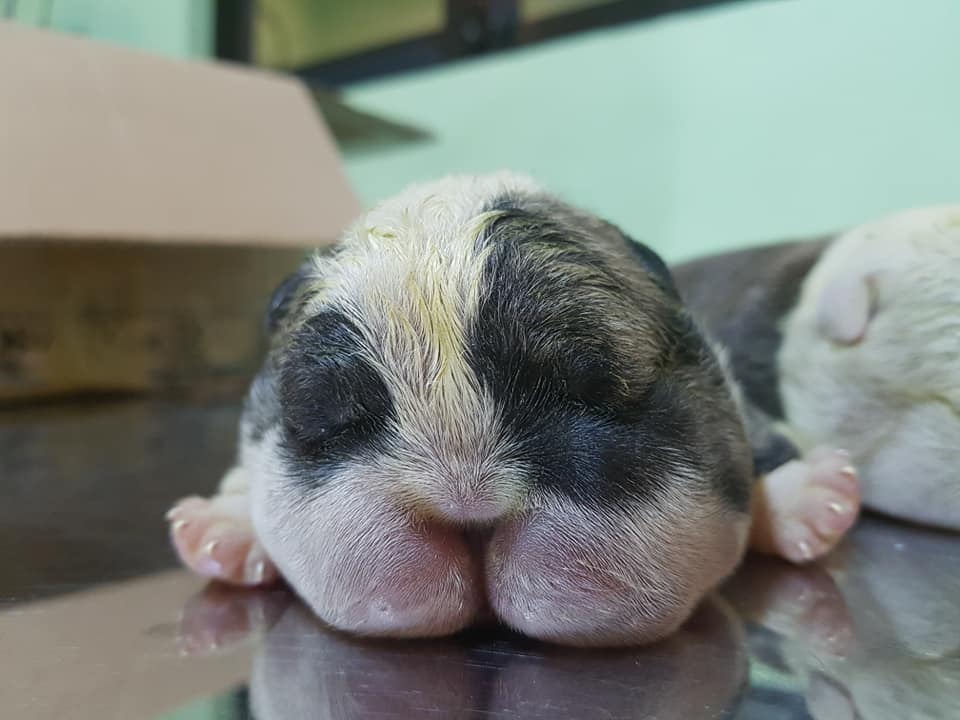 Causes and Risk Factors
While the exact cause of  is still unknown, it is believed to be genetic. The condition is most commonly seen in large breeds, such as Great Danes, Irish Wolfhounds, and Newfoundlands, but it has also been reported in smaller breeds such as Bulldogs and Toy Poodles. It is thought that the condition may be caused by a genetic defect that affects the puppy's ability to regulate the amount of fluid in its body.
Breeding practices may also play a role in the development of water puppy syndrome. In some cases, the condition may be more common in puppies that are bred from closely related parents, such as siblings or parents and offspring. Additionally, certain environmental factors such as poor nutrition or exposure to toxins may increase the risk of water puppy syndrome.
Prevention
Preventing water puppy syndrome is challenging, as the condition is believed to be genetic. However, breeders can take steps to reduce the risk of producing affected puppies. This includes breeding from healthy, unrelated parents and avoiding breeding puppies that have previously been diagnosed with the condition. Regular health screenings and genetic testing can also help identify carriers of the genetic defect and reduce the risk of passing it on to future generations.
Treatment and Management
Treatment  is primarily focused on managing the symptoms and providing supportive care. This may include administering fluids and electrolytes, draining excess fluid from the body, and providing oxygen therapy to improve breathing. However, despite the best efforts of veterinarians and breeders, many puppies with water puppy syndrome will not survive.
Prognosis and Long-Term Outlook The prognosis for puppies with the condition is generally poor, and many will not survive. However, early detection and supportive care can improve the puppy's quality of life and increase the chances of survival for some. For those that do survive, ongoing care and management will be necessary to ensure their continued health and well-being.
Conclusion
Water puppy syndrome is a devastating condition that affects newborn puppies. While the exact cause of the condition is still unknown, it is believed to be genetic and is more commonly seen in certain breeds. Breeders can take steps to reduce the risk of producing affected puppies, but there is currently no cure for the condition. Early detection and supportive care can improve the puppy's quality of life, but sadly, many affected puppies will not survive. As such, it is crucial that breeders prioritize the health and welfare of their animals and work to reduce the incidence of water puppy syndrome in their breeding