Pet allergies are a common problem for many people who love animals but can't seem to avoid sneezing, itching, and coughing when exposed to pets. Pet allergies can affect anyone, regardless of age, gender, or previous exposure to pets. The symptoms of pet allergies can vary depending on the individual and the type of pet, but often include:
Understanding Pet Allergies
Sneezing, runny nose, and nasal congestion
Itchy, watery eyes and eyelids
Skin rash or hives
Coughing, wheezing, or shortness of breath
Chest tightness or pain
Pet allergies are caused by an immune system reaction to proteins found in pet dander, saliva, urine, and sometimes even blood. These proteins, called allergens, can trigger the production of IgE antibodies, which in turn cause the release of histamine and other chemicals that lead to allergy symptoms. The exact mechanism of pet allergies is still not fully understood, but genetics, environmental factors, and pet exposure history are thought to play a role.
Diagnosing pet allergies typically involves a combination of medical history, physical exam, and allergy testing. A skin prick test or a blood test can help identify specific allergens that are triggering an allergic reaction. Once the diagnosis is confirmed, the next step is to develop a treatment plan that suits the individual's needs and preferences.
Living with Pet Allergies: Tips for Managing Symptoms and Enjoying Life with Pets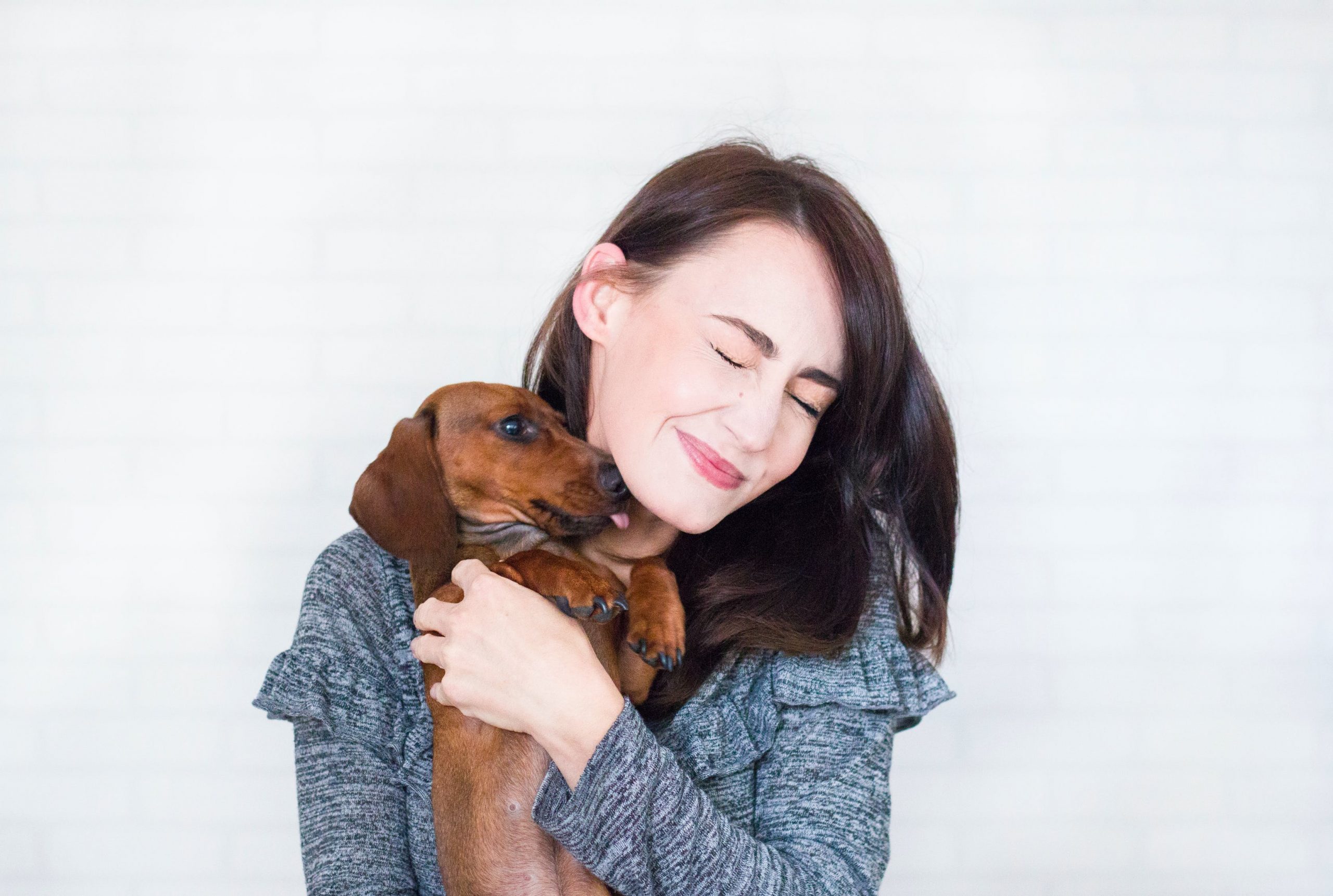 Living with pet allergy can be challenging, especially if you love animals and don't want to give up your furry friends. However, with some practical tips and strategies, it's possible to manage allergy symptoms and enjoy life with pets.
Some tips for managing pet allergy include:
Create a pet-free zone in your home, such as a bedroom or a den, where you can retreat when your allergies flare up.
Use a high-efficiency particulate air (HEPA) filter in your vacuum cleaner and air purifier to trap pet dander and other allergens.
Wash your hands and face after petting or playing with your pets to remove any allergens that may be on your skin or clothes.
Bathe your pets regularly with a hypoallergenic shampoo to reduce the amount of dander they shed.
Avoid carpeting and upholstered furniture, which can trap pet dander and other allergens.
Consider wearing a face mask or using a nasal spray before exposure to pets to reduce allergy symptoms.
In addition to these practical measures, some people may benefit from allergy medications or immunotherapy, which can help desensitize the immune system to pet allergens over time.
Common Misconceptions about Pet Allergies: Separating Fact from Fiction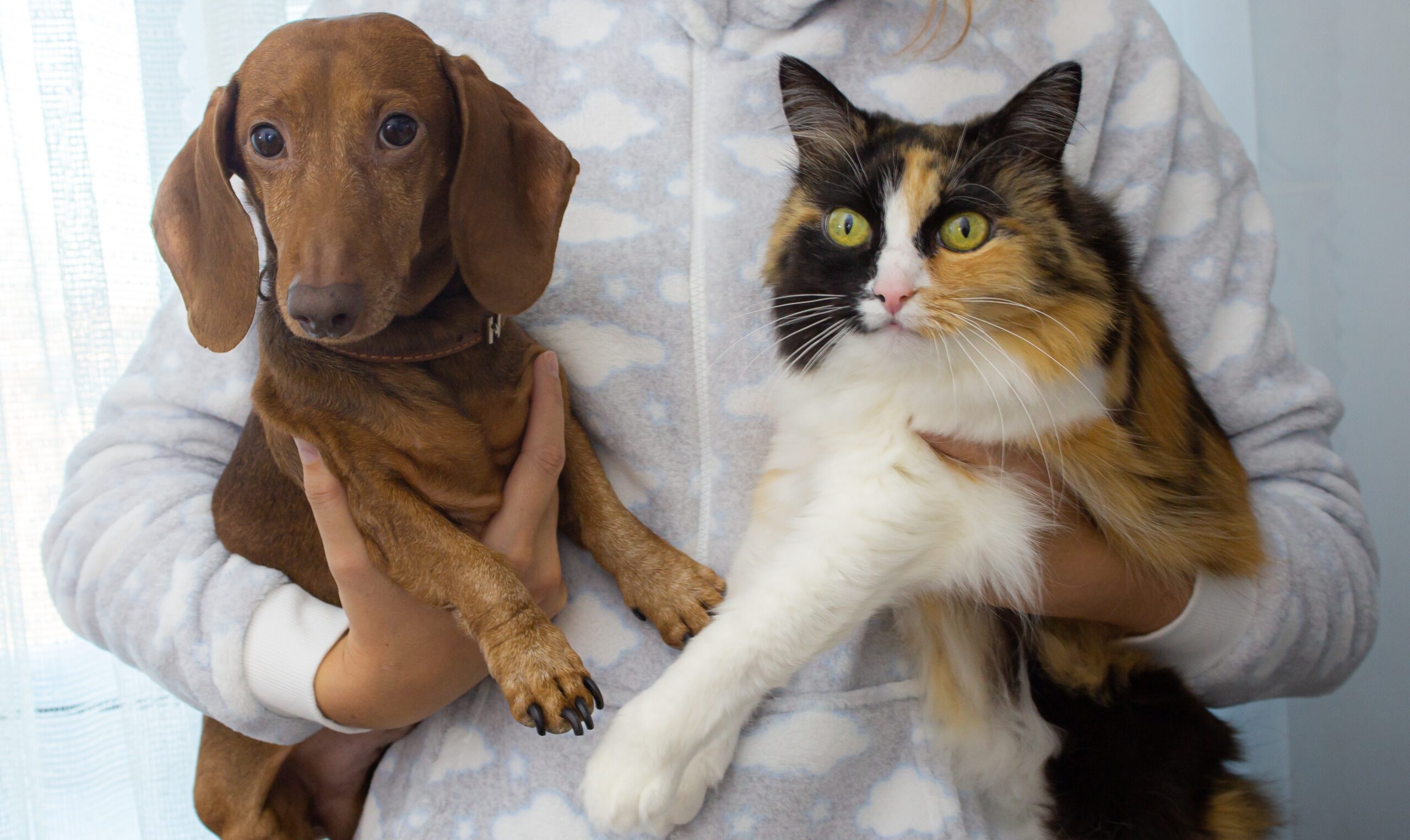 Pet allergies are surrounded by many misconceptions and myths that can make it hard for people to understand and manage them. Here are some of the most common misconceptions about pet allergies, along with the facts:
Myth1: Pet allergies are caused by pet hair.
Fact: Pet hair is not the primary allergen that triggers pet allergies. Instead, pet dander (tiny flakes of skin), saliva, and urine contain proteins that can cause allergic reactions. While pet hair can collect and distribute pet dander, it is not inherently allergenic.
Myth2: Some pet breeds are hypoallergenic.
Fact: While some pet breeds, such as poodles or sphynx cats, are often marketed as hypoallergenic, no pet breed is completely allergen-free. All pets produce some amount of allergenic proteins, and individual reactions to pets can vary widely.
Myth3: Only people who have never had pets before can develop pet allergies.
Fact: Even people who have lived with pets for years can develop pet allergy later in life. Allergic reactions can be triggered by changes in the immune system, exposure to new allergens, or other factors.
Myth4: Allergy shots can cure pet allergies.
Fact: Allergy shots, also known as immunotherapy, can help reduce allergy symptoms and prevent future allergic reactions. However, they do not cure pet allergies or make them go away completely. Immunotherapy requires ongoing treatment and may not work for everyone.
Myth5: You can't have pets if you have pet allergies.
Fact: While it may be more challenging to live with pets if you have allergies, it is still possible to enjoy the companionship of pets. By taking practical measures to reduce allergen exposure and manage symptoms, many people with pet allergies are able to live happily with their pets.
Allergy-Friendly Pets: Which Breeds Are Less Likely to Trigger Allergic Reactions?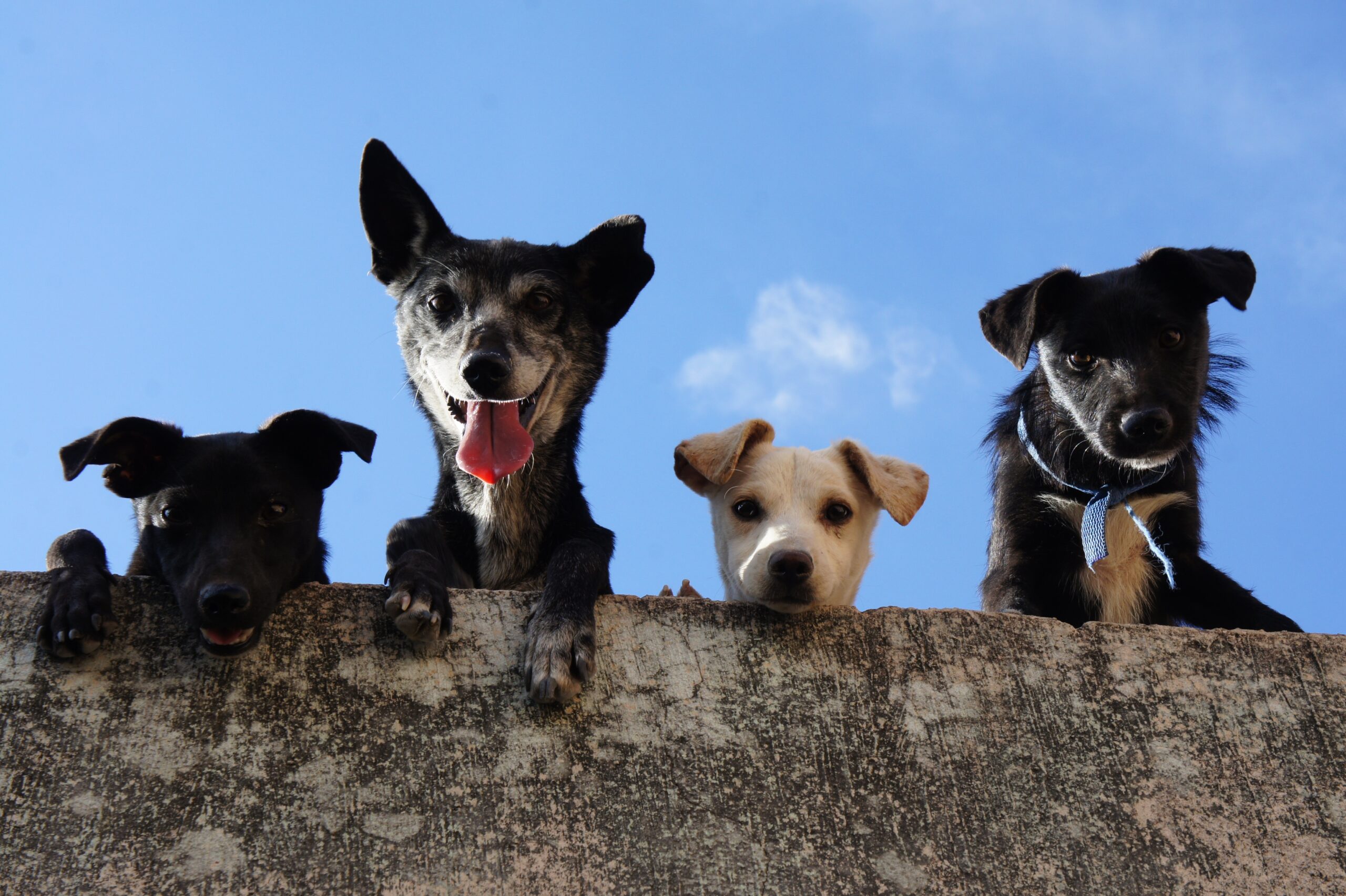 If you're looking for a pet but have allergy, you may wonder if there are any pet breeds that are less likely to cause allergic reactions. While no pet breed is completely hypoallergenic, some breeds are known to produce fewer allergens or shed less dander than others.
Some pet breeds that may be more allergy-friendly include:
Cats: Balinese, Javanese, Oriental Shorthair, Russian Blue, Siamese, Sphynx
Other pets: Birds, fish, reptiles, and small mammals (such as hamsters, guinea pigs, or rabbits) may also be less likely to trigger allergic reactions than dogs or cats.
Keep in mind that individual reactions to pets can vary widely, and there is no guarantee that any pet breed will be completely allergy-free. Before getting a pet, it's a good idea to spend time with different animals to see how your body reacts and to take practical measures to reduce allergen exposure.
Pet Allergy Treatment Options: From Medications to Immunotherapy
If you have pet allergy, there are several treatment options available to help manage your symptoms and improve your quality of life.
Some common pet allergy treatments include:
Antihistamines: These medications block the effects of histamine, a chemical that causes allergy symptoms. Antihistamines are available over-the-counter or by prescription and can help relieve sneezing, itching, and other allergy symptoms.
Decongestants: These medications can help reduce nasal congestion and swelling by constricting blood vessels in the nasal passages. Decongestants are available over-the-counter or by prescription and can provide
In conclusion, pet allergies are a common condition that affects many people around the world. While it can be challenging to live with pet allergies, there are several practical measures and treatment options available to manage symptoms and improve your quality of life. By understanding the causes of pet allergies, separating fact from fiction, and exploring allergy-friendly pet breeds and treatment options, you can take control of your allergies and enjoy the companionship of pets.